Skilled Legal Guidance When You Need it Most
For over 25 years, we have been dedicated to providing clients with exceptional legal representation at an affordable price. If you face a serious legal problem, you do not have to deal with it alone. The Law Firm of Rice & Rice, Attorneys at Law, a Family and Divorce Law Firm in Riverside is here to provide you with the compassionate guidance and strong advocacy you need. Our attorneys have extensive experience guiding clients through life's toughest legal problems, including Divorce, Child Custody, Child and Spousal Support, Property Division, and Domestic Violence Restraining Orders.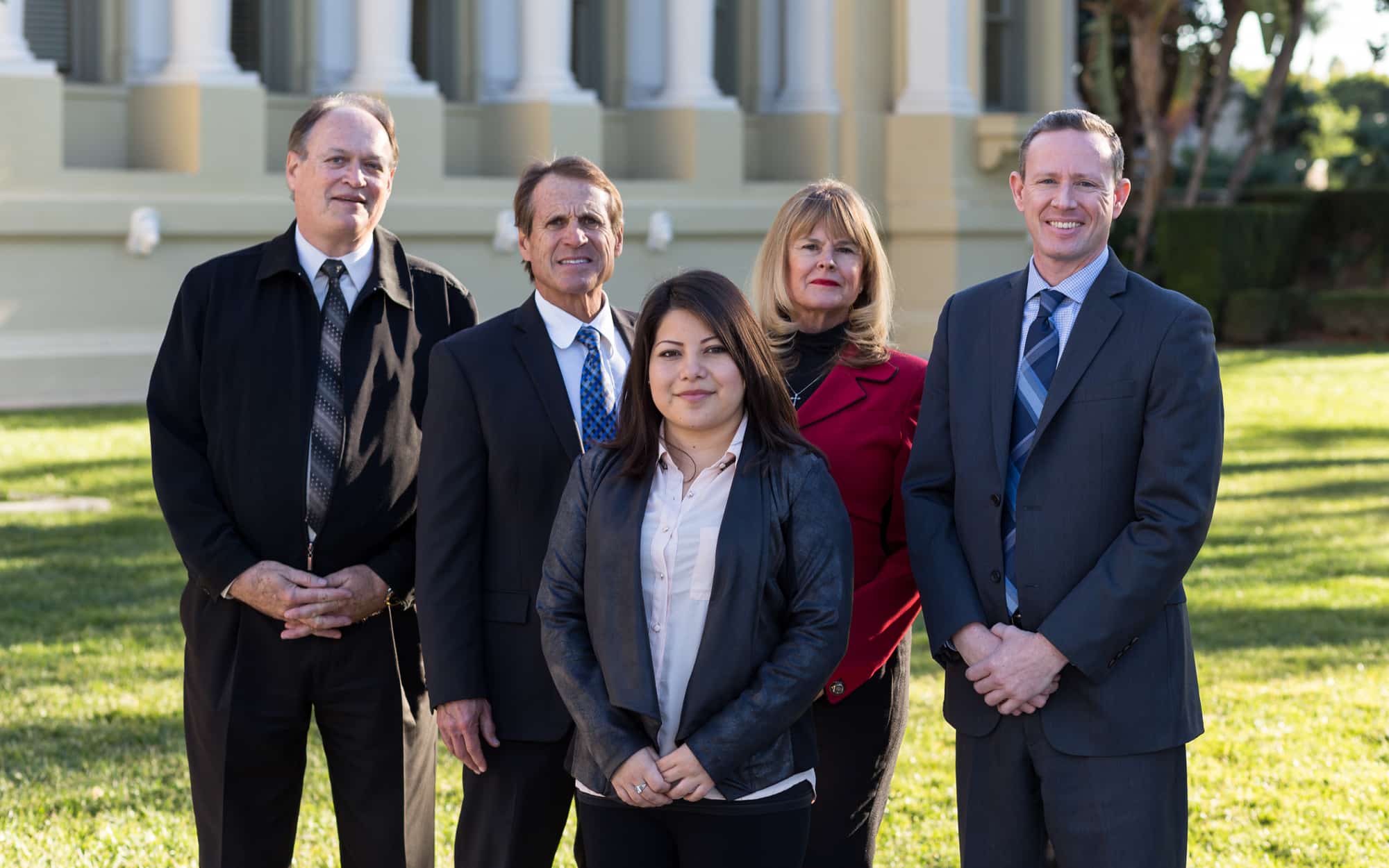 Here To Serve Your Needs
We place a strong emphasis on client service. At our law firm, you will not be treated like a case number, but rather as a valued client. Our attorneys and staff will provide you with the service you need and deserve as we guide you to the best possible outcome.
Get Started Today
Our lawyers are here to make your legal troubles a thing of the past. With law offices in Riverside, we serve clients throughout the Inland Empire and surrounding areas. To discuss your case, please
contact us today online or by telephone at 951-683-2297.
QUESTIONS?
Call 951-683-2297 or drop in today!
Rice & Rice, Attorneys At Law
3800 Orange Street, Suite 280 Riverside,CA 92501
17581 Irvine Blvd #108, Tustin, CA 92780